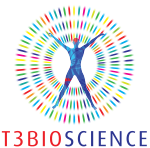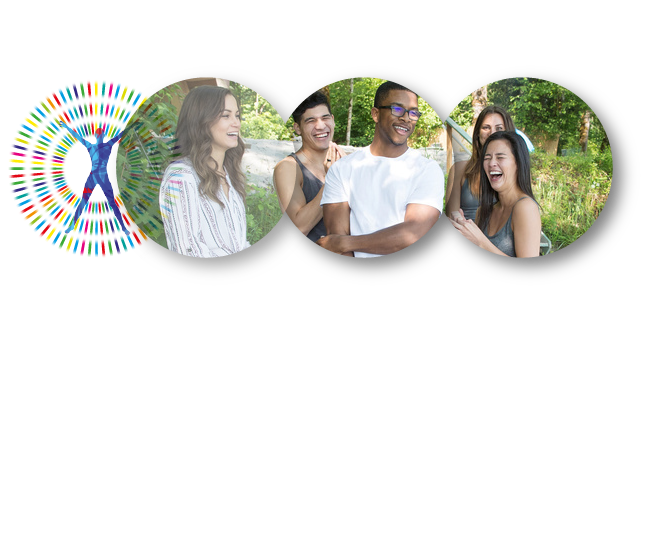 Objectives
T3's main core expertise is its Discovery Factory, i.e., its scientific fundamental research & development expertise that manifests in a proprietary methodology by alias of PROMISA for isolating novel microbes from the natural environment, through a team of scientists operating out of its laboratory in Milwaukee, WI. The T3 Discovery Factory advances a newly discovered bacterium from its isolation from nature up to its commercial formulation for end-users.

Our Objectives are:
Full product ownership – from IP inclusive of patent (full or co-ownership), global exclusivity, regulatory approvals (e.g., in the US, EPA and state approvals), formulation and manufacturing recipes.
Build a portfolio of products , protected by global patents and trade secrets
Provide the agriculture sector of crop protection with environmentally friendly treatments that efficiently and consistently inhibit the world's top bacterial and fungal pathogens at levels of prevailing chemical and antibiotic treatments.
Retain our specialist scientific product development focus and innovation for the best interest of our investors and complement the Discovery Factory with outsourcing product manufacturing and distribution to specialist firms with proven track-record and expertise.
Innovation & team spirit – build with a team of best talents and passionate scientist from a diversity of backgrounds, most innovative and superior agricultural products for worldwide crop protection.