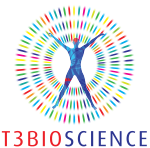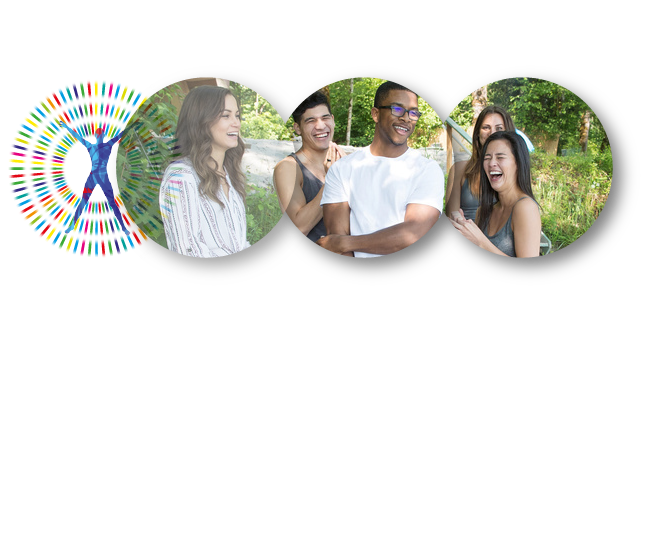 Objectives
T3 BioScience's main expertise and focus is to operate as an independent "Discovery Factory" identifying from nature novel antibiotics and agricultural products, that can replace antibiotic pesticides, with focus on the fire blight disease affecting fruit crop.
Product research & discovery is structured in two sections:
Bio products
Medical - discover and develop novel antibiotics reaching end consumers;
Medical - identify natural bio products that can supplement existing conventional antibiotics, thus extending their effectiveness and life span in the consumer market.
Agriculture – isolate bacteria from nature that can become a bio control agent for organic famers, inhibiting fire blight disease.
Synthetic products
Medical - focus on a synthetic product that targets Type III Secretion System (T3SS), supplementing existing conventional antibiotics, thus extending their effective life span.
Agriculture – leverage the T3SS inhibitor for agricultural use, reducing the vicious cycle of human antibiotic through food consumption.