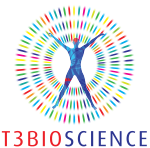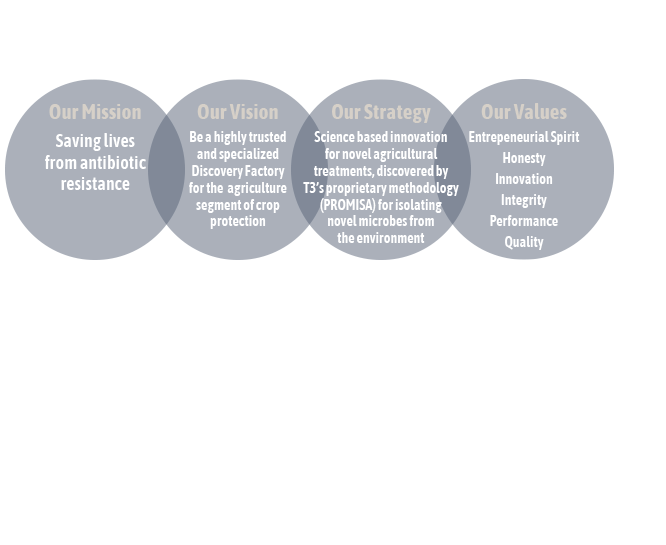 T3 BioScience's Mission
"Saving Lives from Antibiotic Resistance – by Making the Use of Antibiotics in Agriculture Obselete"
T3 BioScience, LLC ("T3") is an innovative biotech firm, located in Wisconsin. We are 100% focused
on the agricultural sector of worldwide crop protection.
It is our objective to improve food supplies by replacing antibiotics with natural treatments, that fight
crop diseases at the same efficiency and stability levels as chemicals and antibiotics, but without
their negative impacts to the environment.