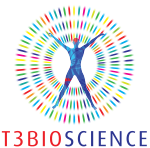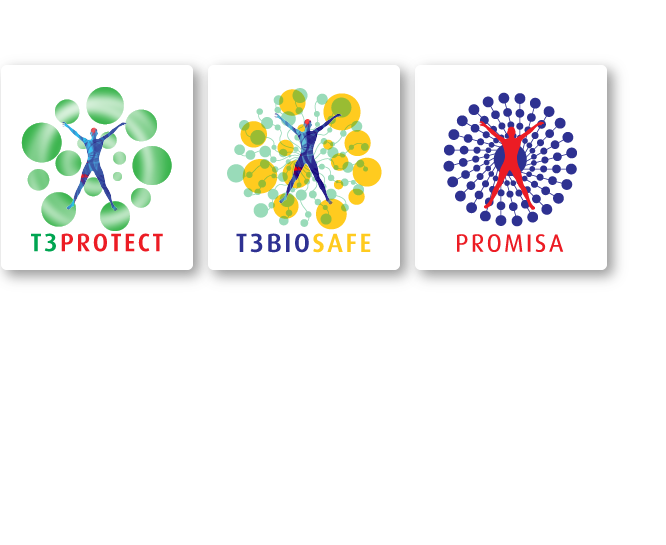 Products & Methodology
Based on its mission statement, T3 Bioscience is focusing on two different product areas:
Agriculture - we are identifying new treatments in the agriculture sector that are environmentally friendly and help society to reduce dependency on the use of antibiotics for fighting diseases affecting various crop. Traditionally, T3's focus has been on identifying novel treatments fighting fire blight disease on apples and pears at the same level of efficacy as conventional antibiotic treatments. Currently, T3 is focusing on two different and complementary agricultural products that fight the devastating fire blight disease. The products are commercially known as T3 Protect and T3 BioSafe.
Medical - the T3 laboratories in Milwaukee utilize a proprietary Methodology, for isolating bacteria from nature in our quest to identify a novel antibiotic. The laboratory pursues a diversification strategy with regards to the source of origin of novel bacteria to be isolated. However, regardless of its source, all bacteria are processes through a single screening process developed by T3.
In addition to the search of novel antibiotics, T3 is spending research efforts into identifying a cure for cystic fibrosis, a rare disease that is a genetic disorder, affecting mostly the lungs but also the pancreas, liver, kidney and intestines.
T3's medical research is in an early stage progress, with novel lead compounds at various stages from identification of their molecular structure to entering preclinical testing.