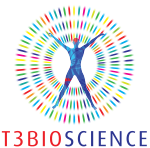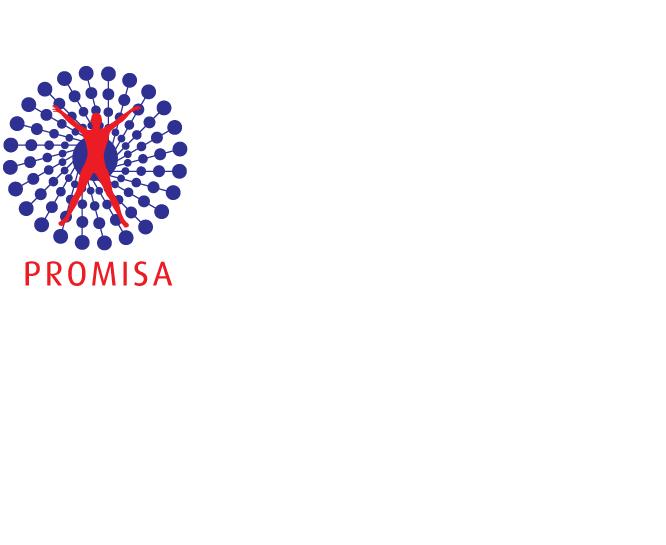 Methodology
PROMISA - Over the last decade, Dr. Ching-Hong Yang has developed his proprietary methodology to extract novel bacteria from soil. The acronym stands for PROprietary Methodology for ISolation of Antibiotic bacteria. T3 Bioscience's proprietary methodology is utilized for identifying new potent bacteria suitable for becoming potential future antibiotics.
PROMISA's concept consists of for different factors:
Standard industry practice:

The bacteria that can be grown in the standard media represent only a small fraction (~1%) of the total variety living in nature. The conventional pharmaceutical industry taps into this standard 1% of available bacteria;

PROMISA

, however, taps into the remaining ~99% of nature's bacteria by T3 Bioscience's undisclosed trapping methods and natural media (nutrient) of attracting bacteria in nature.

PROMISA

has been developed and improved over a decade and is since late 2015 at the stage of being effectively used in T3Bioscience's R&D for novel antibiotics.