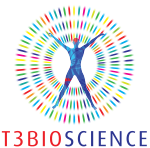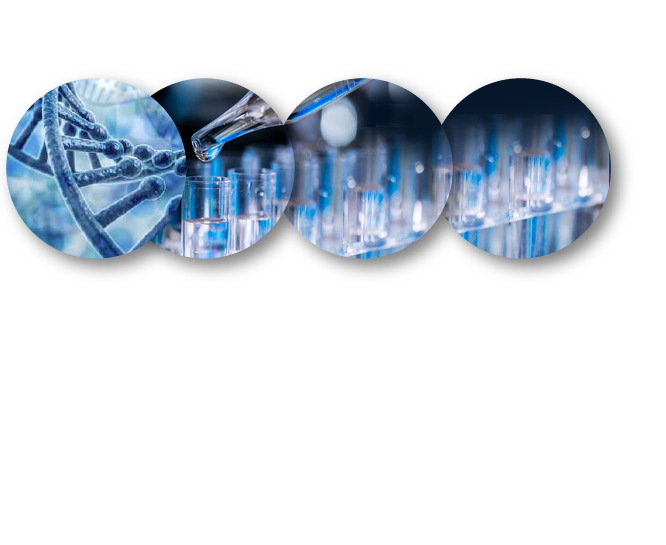 Medical Products
Medical Products - are at the heart of T3's mission of saving lives from antibiotic resistance. Whilst our agricultural R&D is targeting the reduction of antibiotic use in agriculture, which is increasingly affecting society and leading to human antibiotic resistance, T3 BioScience's medical research is at the center of our long-term focus and strategy.
It was the key motivation of T3's founder, Dr. Ching-Hong Yang, to establish the company in 2013, as a result of a very personal experience. Some years prior, Dr. Yang's father was hospitalized with pneumonia, where he got infected with a Superbug. His father's infection did not respond to the antibiotic given to fight the infection. Neither did the next antibiotic … - neither did the next… and the next… It was only the very last antibiotic to which his bacterial infection was not resistant and that eventually saved his life.
This personal experience became Dr. Ching-Hong Yang's key driver to fight antibiotic resistance in humans and saving lives by means of researching and discovering novel antibiotics. T3 BioScience LLC is about taking ownership and responsibility to have Dr. Yang's and his team of scientists' research leaving our laboratory, and eventually reach patients around the world in form of commercially available, live-saving drugs.