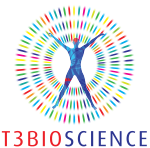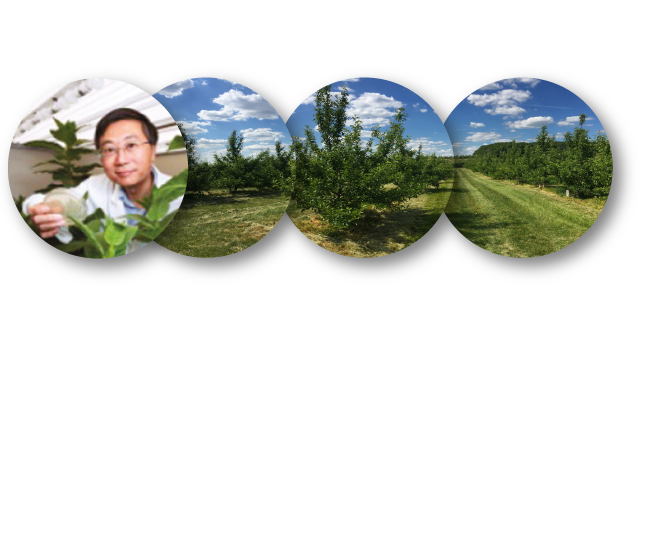 T3 BioScience
Leadership
T3 BioScience's leadership consists of a dedicated team of leading experts in their respective field. Scientific leadership is provided by T3's founder, Dr. Ching-Hong Yang and operating business responsibility lies with Daniel Burgin, T3's CEO.
The management team is supported by its Directors of the Board, consisting of both, business leaders and scientists.
For scientific product strategy and development, T3 BioScience works with a team of renowned scientists for both, agricultural and medical products, who are extending their experiences to the advancement of T3's innovative research and product development.