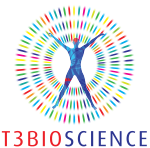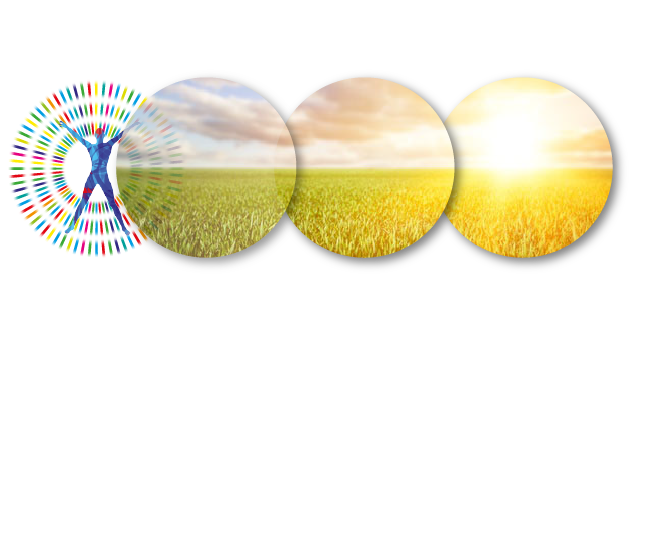 About Us
T3 BioScience is a university sponsored biotech firm, legally established in 2012 and leveraging the solid foundation of near 2 decades of microbiological research by Dr. Ching-Hong Yang.
From the beginning, Dr. Yang was greatly supported by his university, the University of Wisconsin Milwaukee and their foundation, the UWM Research Foundation as well as a second foundation, Duke Philanthropies. Their outstanding support and granting access to facilities and state-of-the art medical devices have created a unique environment for T3 BioScience, and gives the firm the opportunity to become an enabler in Dr. Yang's quest of discovering and delivering new life saving drugs and environmentally friendly, non-antibiotic agricultural products.
The shareholders comprises both Foundations and a small group of private investors who believe in the cause and vision.